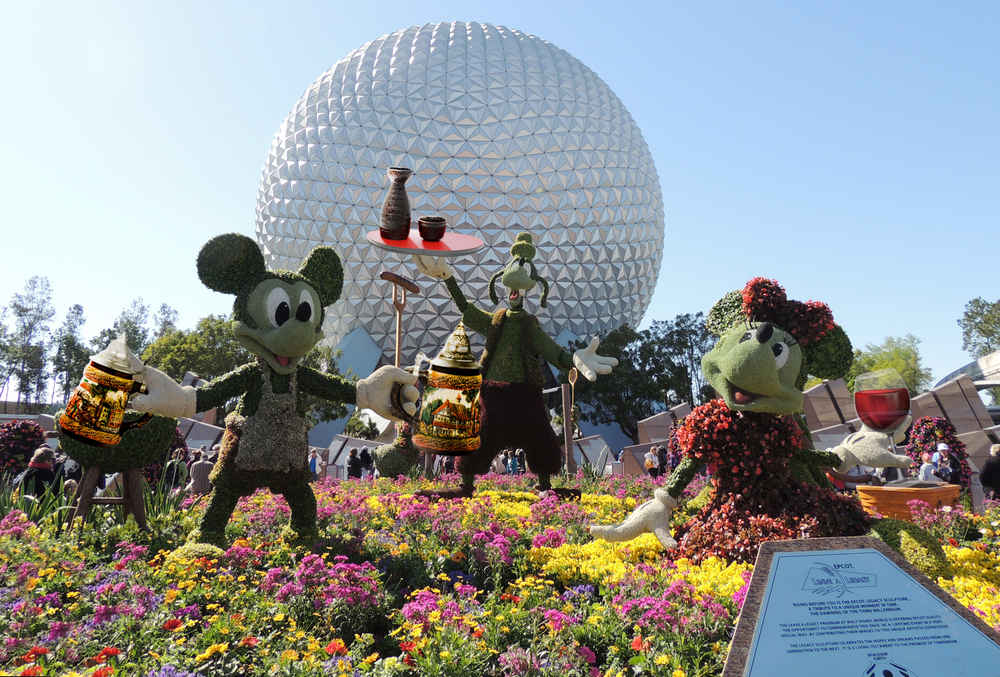 As a Disney World College Program Alum, Disney has held a special place in my heart for many years. You can't wear a Jungle Cruise hat and tell bad jokes for a summer without a longing to return.
As a parent, going to Disney World with my children is an amazing and magical time. Through sticky hands, constant requests to buy Mickey-themed items, and even mid-day meltdowns, there's nothing like that spark of light that shines in their eyes when they are watching the evening parade as they wrap their little hands around you and whisper "thank you for taking me here".
But as an adult, visiting WDW with a bunch of girlfriends gives a trip around the "World" a whole new meaning. Although my heart occasionally flutters as I see little ones, smiling and wide-eyed at characters, I enjoy the grown-up, freedom of sampling drinks around EPCOT and eating multiple treats with no thought to how they would spoil my dinner. And best of all, I can walk as fast or slow as I pleased without worry.
Disney may not always be our vacation of choice and I'm sure, at some point, my kids and maybe even I will outgrow the magic. Until then, it will do.